Executive directors
Helen Greatorex - Chief executive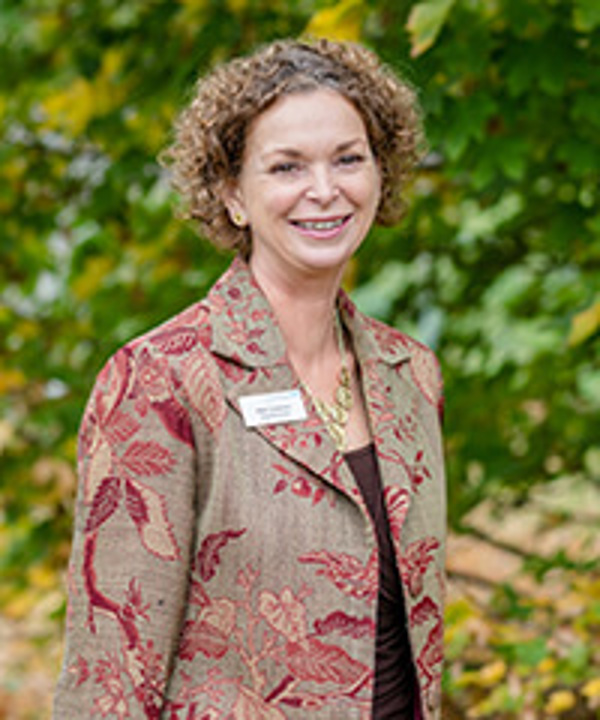 Helen took up post as KMPT Chief Executive in June 2016, having been Executive director of nursing in Sussex for over fourteen years.
Qualifying as a Registered Mental Health Nurse (RMN) in 1987, Helen worked clinically across a wide range of settings, and specialised in mental health rehabilitation.
She went on to work in the voluntary sector as a Resettlement Officer with Mind in Waltham Forest where she helped support and resettle people, whose average length of stay in Claybury Hospital was twenty-eight years.
She was a founder member of the rehabilitation services in Brighton in the early 1990s, creating what would become
a forerunner of the national Assertive Outreach model of care.
In 2018 Helen graduated as a Florence Nightingale Leadership Scholar and continues to mentor and coach others as a
result.
Dr Afifa Qazi - Executive medical director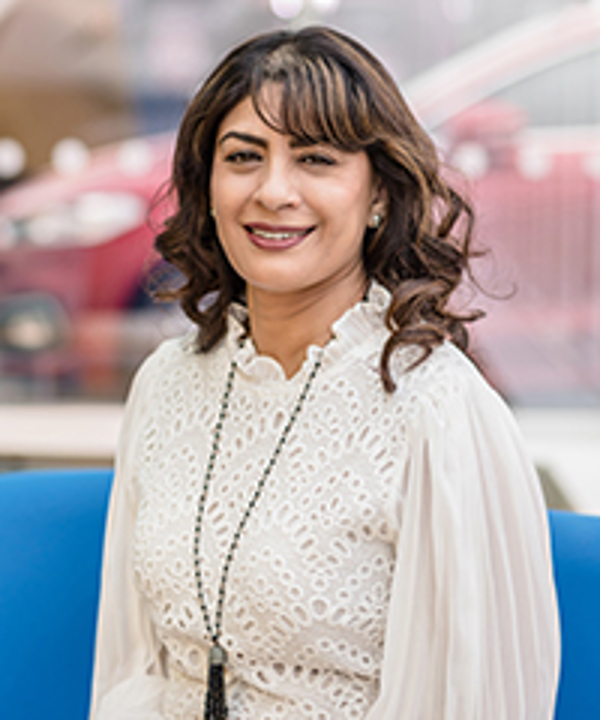 Dr Afifa Qazi M.B.B.S, M.R.C.Psych has joined KMPT as the Executive Medical Director and Consultant Psychiatrist. She is well known in the UK and internationally for developing the 'Community care model for Dementia', a model of innovative practice that has reduced hospital admissions and length of stays for people with dementia.
She won the prestigious HSJ award in 2016 and the EAHSN Health Innovation award in 2014 for developing services for people with dementia. She is actively involved in research and has numerous publications in peer reviewed academic journals. She is an invited speaker at national and international conferences. She has a keen interest in QI and has led on numerous projects. She continues to take part in teaching and training and is passionate about empowering staff.
In her previous role, Dr Qazi worked for NELFT as a Consultant psychiatrist and as an Associate medical director for Essex and Kent CAMHS services.
She is hugely excited about joining KMPT as the Medical director and wishes to express her appreciation towards the organisation for offering her a very warm welcome. Over the coming months she will endeavor to meet as many staff as possible and is looking forward to working with all. She is committed to truly living the KMPT values and to support and empower staff to enable them to deliver excellent care.
Jacquie Mowbray-Gould - Chief operating officer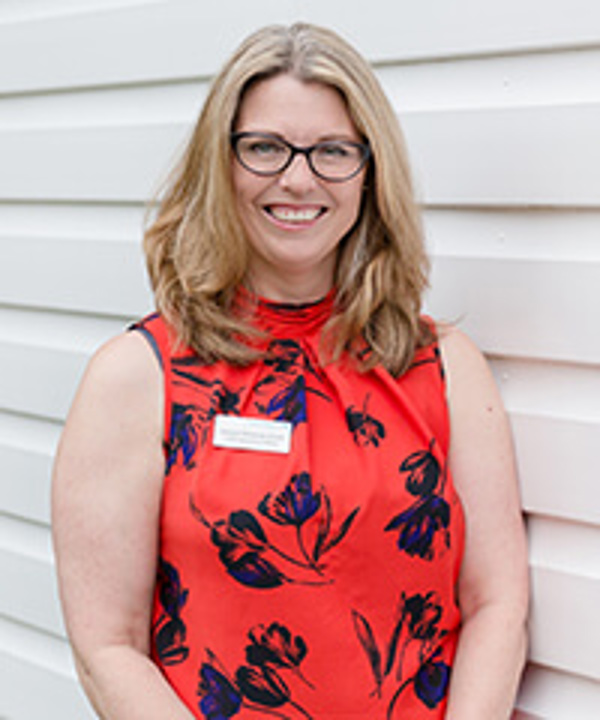 Jacquie trained as a mental health nurse in Newcastle, qualifying in 1991. Her first role was in rehabilitation services at a time when the trust forged an interesting partnership with a housing association where the association provided the buildings and the trust the staff.
Jacquie moved to London in 1994 to work for an older person's day hospital. She was appointed as staff nurse and became manager within the year. After two further years at the day hospital, she accepted an interesting position at Barnet Council. From this role, Jacquie gained a good understanding of the workings of a local authority and the responsibility of the 'public purse'.
Jacquie's next role was director of operations at North East London NHS Foundation Trust, where she worked across health and social care. She said her focus was on constantly improving the patient pathway by joining up services where possible, working in partnership and building relationships.
Her last position was with Devon Partnership NHS Trust, which provides a wide range of services to people with mental health and learning disability needs. Jacquie's first role there in 2011 was managing partner for the older people's service, however, she was promoted to deputy chief operating officer after only 18 months and worked hard on developing relationships with CCGs and improving system care pathways.
Mary Mumvuri - Executive director of nursing and quality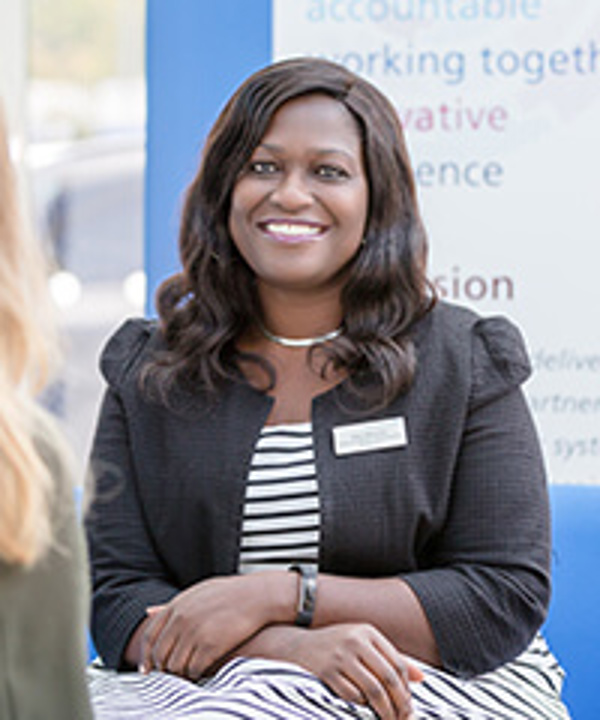 RMN, MSc Mental Health Studies, MSc Health Management
Mary started her career as a staff nurse in Lewisham and Guys Mental Health Trust.
She has worked in senior nursing leadership roles, clinical governance and quality improvement across community and inpatient settings. Mary has extensive knowledge of mental health services having worked in a number of mental health and learning disability provider trusts in London and the east of England.
She joined the trust from Cambridge and Peterborough Foundation Trust, where she was the deputy director of nursing and quality.
Mary has a keen interest in quality improvement, led by frontline staff. Her strong values of fairness, transparency and equality have shaped her leadership style and she is passionate about ensuring staff are developed, trained and supported to provide the very best care possible.
Sandra Goatley - Director of workforce, organisational development and communications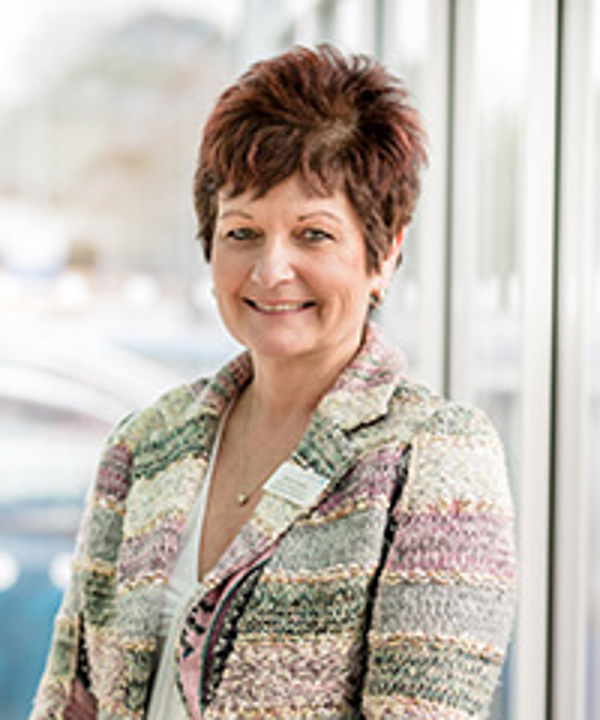 FCIPD
Sandra joined the trust in March 2016. Sandra has in-depth experience and knowledge across the full strategic human resource, organisational development and learning and development spectrum.
Her previous role was human resources and organisational development director for Amicus Horizon, a large housing association.
Before that, Sandra worked for the Legal Services Commission where she led on all areas of HR and OD including rewards, employee relations, learning and development, payroll and HR transactional services.
Sheila Stenson - Executive director of finance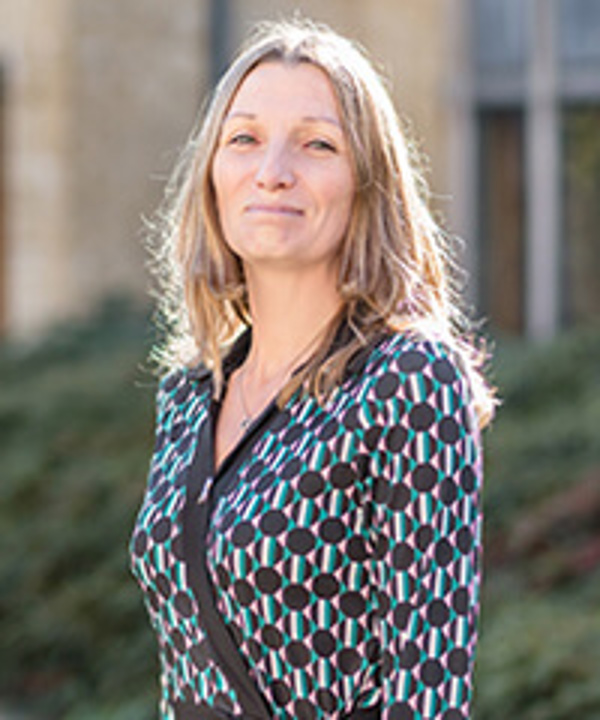 Sheila is an experienced senior finance professional who has fulfilled a variety of roles during her career in the NHS. She has a proven track record of working within financially challenged Trust's and has worked for South London Healthcare NHS Trust (SLHT) Medway Foundation Trust (MFT) and most recently, Maidstone and Tunbridge Wells NHS Trust (MTW).

Sheila is a Chartered Management Accountant and has over fifteen years' experience in NHS Providers. She has led and been part of significant change in her NHS career, which includes service redesign, transformation, successful restructuring, implementing financial systems and governance and developing robust financial processes and controls. She joined KMPT from MTW where she was Deputy Director of Finance for Financial Performance. In this role Sheila and her team focused on supporting MTW to undertake an extensive efficiency programme by creating and setting a clear vision as well as promoting a culture of putting finance at the heart of all decision making. 

She was awarded HFMA Deputy Director of Finance of the Year 2016.

Sheila graduated from the University of Sussex with a BA Honors Degree in Business Studies.
Vincent Badu - Executive director of partnerships and strategy/deputy chief executive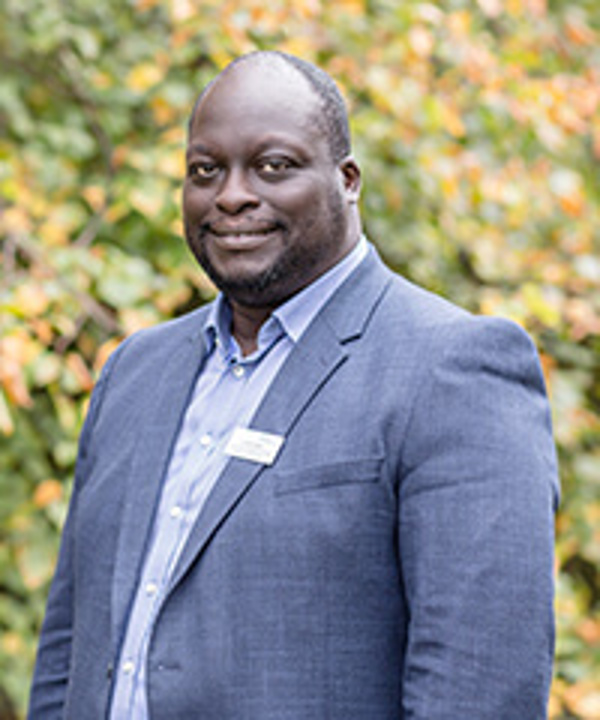 Vincent Badu joined KMPT as director of transformation for integrated older adults services in the autumn 2016 before being appointed as executive director of partnerships and strategy / deputy chief executive in September 2018.
Prior to this, he was a director and member of the executive team at Sussex Partnership NHS Foundation Trust from May 2006 where he held a strategic lead for mental health social work, partnerships and people participation. Vincent is an experienced senior leader and brings a wealth of knowledge and experience from leading and developing services across a range of sectors including social care and housing. He gained more than 20 years of experience in local government across London and the south east before joining the NHS.
Vincent is passionate about leadership development, celebrating diversity and shaping and improving care and experience through participation and involvement.