Non executive directors
The non-executive directors share responsibility with the other directors for the organisation. They have a particular responsibility to ensure the Board acts in the best interests of the public and is fully accountable for the services provided with the public funds it uses.
Non-executive directors can ensure the interests of patients and the community remain at the heart of the Board's discussions. Non-executive directors have voting rights on the trust Board.
As well as having corporate responsibility, the non-executive directors work closely with service directors, staff, service users and carers to provide a link between local people and trust management.
Overall, they provide a valuable role, giving a constructive challenge to the executive team where necessary and support when appropriate.
Dr Jackie Craissati - Trust chair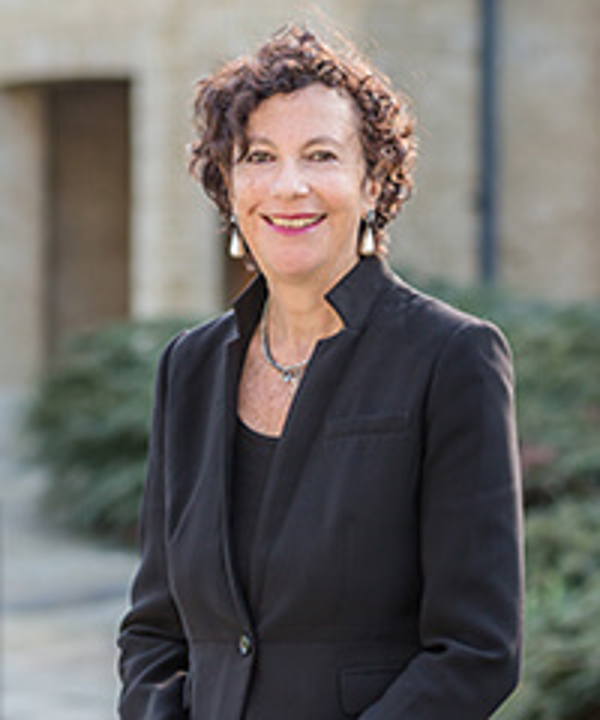 MBE - Consultant clinical and forensic psychologist
Jackie joined the Board in May 2016. She is a consultant clinical and forensic psychologist and was previously clinical director of the forensic and prisons directorate at Oxleas NHS Foundation Trust. Jackie has been a trustee on the board of the Samaritans since 2014.
After 26 years in the NHS, she left in January 2016 to set up her own not-for-profit community interest company Psychological Approaches CIC, offering consultancy and training to those working with complex mental health and offending behaviour. Jackie retains a role as consultant advisor to the national Offender Personality Disorder Pathway and ongoing academic links with the University of Nottingham and London.
Jackie has a special interest in developing innovative and evidence-based approaches to the community reintegration of individuals with complex psychological difficulties who may otherwise suffer social exclusion and poor outcomes.
Catherine Walker - Interim senior independent director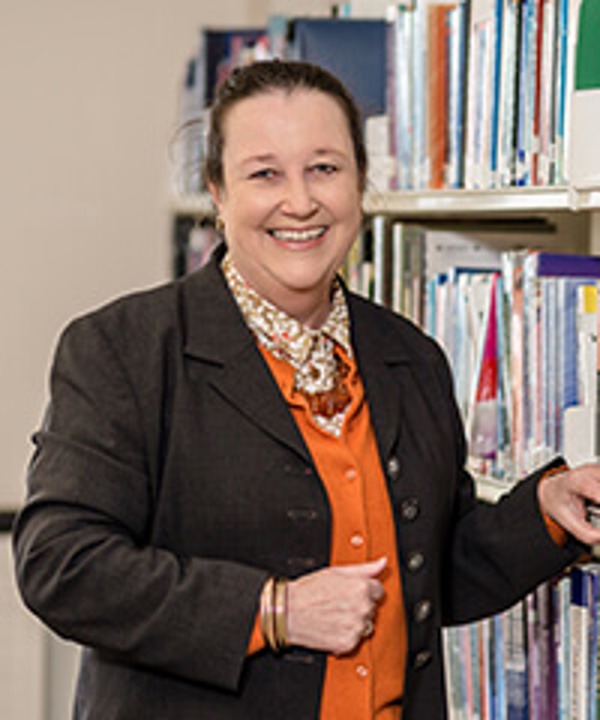 MA Cantab (Law), Masters in European Law, Brussels
Catherine Walker joined the Board in August 2016.
She is Vice chair of the Finance and performance committee and a member of the Integrated audit and risk committee.
She qualified as a barrister and the majority of her early career was spent as an investment banker at NatWest and Schroders. She currently holds a judicial appointment with the Ministry of Justice, hearing appeals on health and disability cases in tribunal.
She is Practice Director of a firm of solicitors and is on the members panel of the National Employment Savings Trust (NEST). She has an interest in educational standards and governance and held a long-term role as governor and director of an academy trust in Kent, ranked outstanding by OFSTED. She chairs the Appointments committee of a large London acute NHS Foundation Trust and was a lay representative for Health Education England, involved in reviewing the quality of medical education in the London hospitals.
Venu Branch - Interim deputy trust chair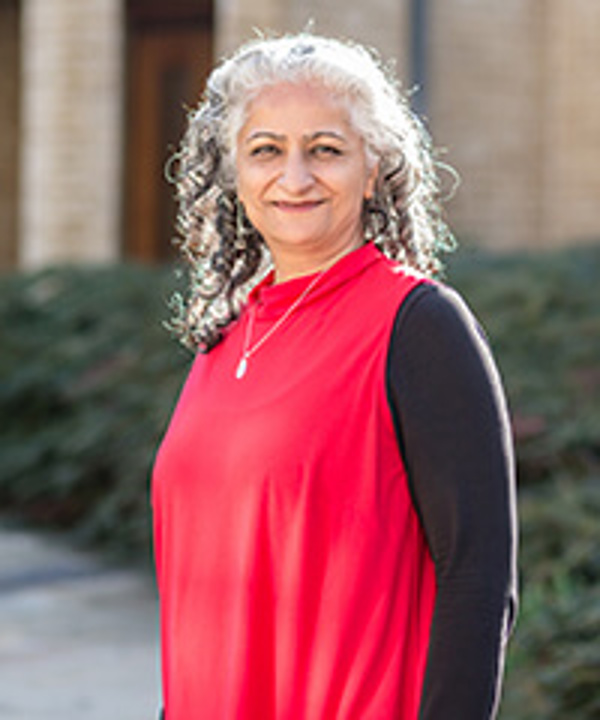 Venu joined the Board in August 2016 as an associate director and was appointed a non-executive director on 1 September 2016.
Currently running a niche creative and organisational development consultancy, Venu's background is in director-level posts in non-departmental public bodies within the public sector.
These include the National Endowment for Science Technology and the Arts (NESTA), Creative Scotland and the British Council. She has also worked at executive director-level in the charitable sector, including at Stonewall and the Nottingham Theatre Trust.  
Her public policy work includes serving as the inaugural chair of the East Midlands Cultural Consortium, appointed by the Secretary of State to co-ordinate the 10-year cultural strategy for the region. She has been the creative director for the celebrations for Commonwealth Day in London and has been awarded the National Asian Woman of Achievement award.
Alongside her professional roles, she has extensive board-level experience this has included a member of University College London's museums and heritage committee, a governor of Guildford School of Acting Conservatoire and a council member of Loughborough University.
She is currently a fellow of the RSA, co-editor of the International Journal for Creativity and Human Development and a member of the European Cultural Parliament. She holds two visiting professorships, at Nottingham Trent University and the University of the West of Scotland.
Venu is a member of both the quality committee and the workforce and organisational development committee. She is the non-executive lead for 'raising concerns and whistleblowing'.
Fiona Carragher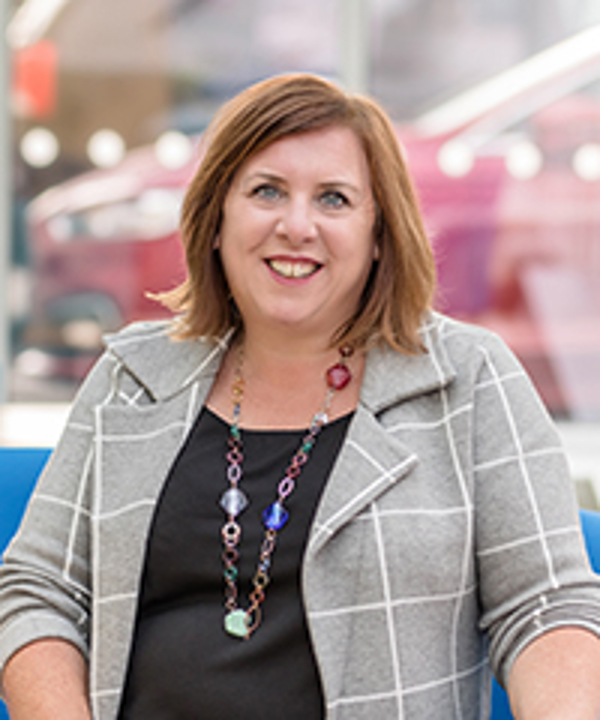 Fiona Carragher is currently Executive Director of Research and Influencing at Alzheimer's Society. Alongside this, she is a Trustee for UK Dementia Research Institute, where she is a board member of the global leading Institute sited across seven Universities. Previously she was Deputy Chief Scientific Officer for NHS England (2013-18), where amongst her various achievements she established the first ever Knowledge Transfer Programme for NHS scientists, developed the CSO Women in Science and Engineering Fellowship to support young women to network and share learning with partners from outside health, led the UK Antimicrobial Resistance Diagnostics Collaborative programme to tackle the inappropriate use of antibiotics, and led the cross sector National Action Plan on Hearing Loss. She is a Health and Care Professions Council registered Clinical Scientist and Fellow of the Royal College of Pathologists.
Fiona is passionate about collaboration and partnership and hopes her cross-sector experience will support the teams at KMPT reach their ambition to provide brilliant care for the people they serve. Kent born and still living in the county, she is proud to be joining KMPT Board and give a small amount back to the communities that has shaped her.
Peter Conway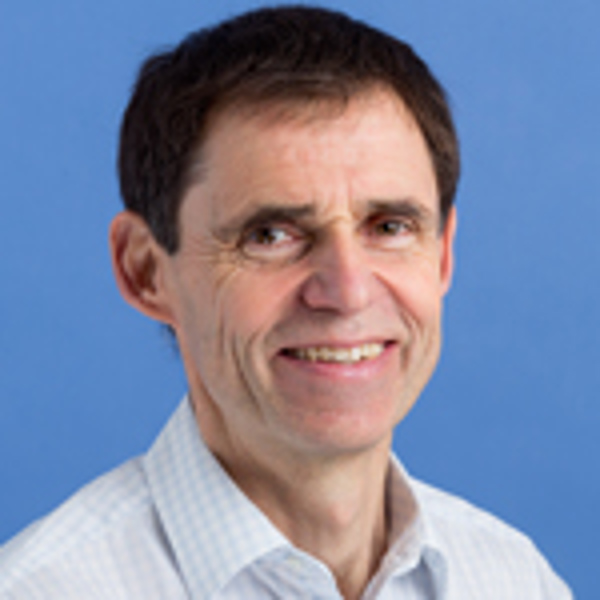 Peter Conway has a professional background in banking and finance spanning 27 years, latterly as a Finance Director with Barclays Bank PLC. Between 2006 and 2011 he was NED and Audit Chair of NHS West Kent and since 2011 he has been NED, Vice Chair and Audit/Risk Committee Chair for Kent Community Health NHS Foundation Trust (KCHFT). He has held a portfolio of public sector roles including, NED and Audit Chair of Rural Payments Agency, Independent Member of the Audit Committees of the Home Office, Ministry of Justice, DEFRA, Health and Safety Executive and Child Maintenance and Enforcement Commission, and he was also Trustee Director of Citizens Advice North and West Kent.
Peter is delighted to be joining KMPT at such a critical time for the NHS. His aspirations are to help the Trust become excellent in the eyes of patients, staff and regulators, encourage closer working with KCHFT and influence transformation across the wider Kent healthcare system.
Kim Lowe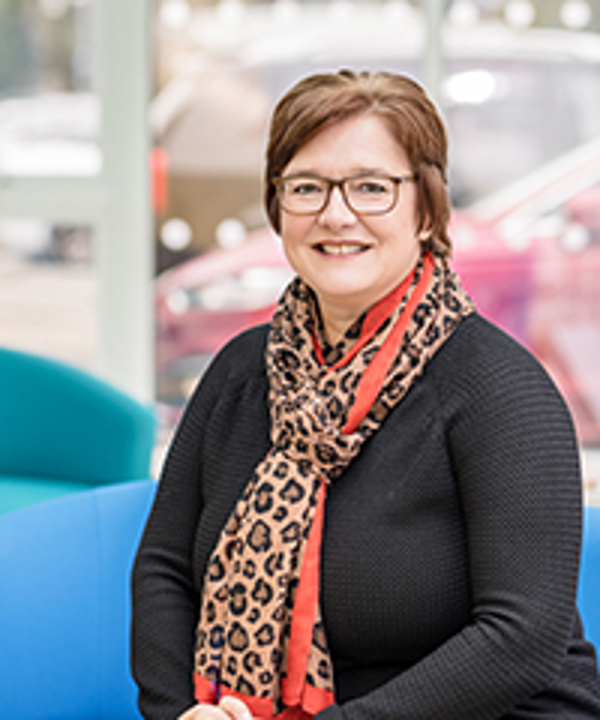 Kim Lowe has spent most of her career at John Lewis Partnership and for over 36 years she has worked across people, customer service, employee engagement, HR and business. She progressed through various operational and general management leadership roles, being appointed Managing Director of John Lewis Bluewater in 2014. In 2007 she was appointed Partnership Board Director, and also as a member of the audit and risk and remuneration committees. Her final role was to lead the pension review at John Lewis before leaving John Lewis in 2020 to continue to build her portfolio NED career in the public and private sector, including John Lewis Partnership, Central Surrey Health and Council Lay Member at University of Kent.
Kim says "I am passionate about employee engagement; I truly believe it lies at the heart of a successful enterprise. An empowered workforce delivers better service and happier working environment for all. That's why I was attracted to KMPT, it has strong values and understands the importance of a inclusive culture. I really look forward to meeting the team and working with everyone.
Sean Bone-Knell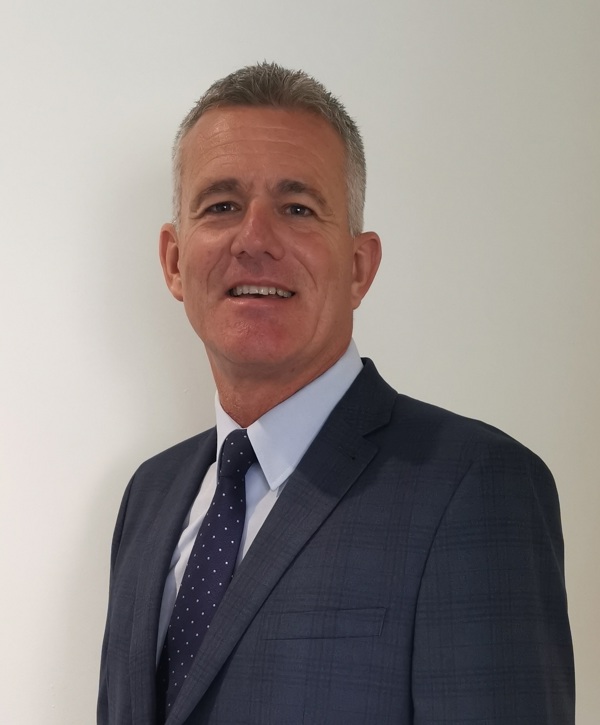 QFSM, MBA, MiFireE
Sean Bone-Knell retired from his role as the Kent Fire and Rescue Service, Assistant Chief Fire Officer and Director of Operations in March 2020. During his 33 years of service he progressed through the ranks developing operational and strategic experience and in 2019 he was awarded the Kent Medal for Outstanding Service. He was a Corporate Management Board Member for 11 years and is experienced in community safety, partnership working, strategic planning, implementing and sustaining change projects. From 2012 until this year, he held a National Portfolio with the National Fire Chiefs Council for the areas of
Road Safety, Marine Firefighting and Dementia. Whilst holding the Dementia portfolio, he worked as part of the Prime Ministers Challenge Group on Dementia with the Alzheimer's Society to introduce national policies and a Strategic Commitment for all Emergency services in working with and supporting people living with dementia.. Sean completed his MBA with the University of Kent at Canterbury and has also studied at Cranfield and Warwick Universities.
Sean is really looking forward to supporting and assisting the senior team and all of the staff at KMPT whilst challenging and developing himself. He has had close personal experiences of mental health issues and knows how effective and life changing the right intervention can be. He applied to work with KMPT as he wants to be part of the team that helps KMPT move to the next level and continue to build, develop and learn.
Mickola Wilson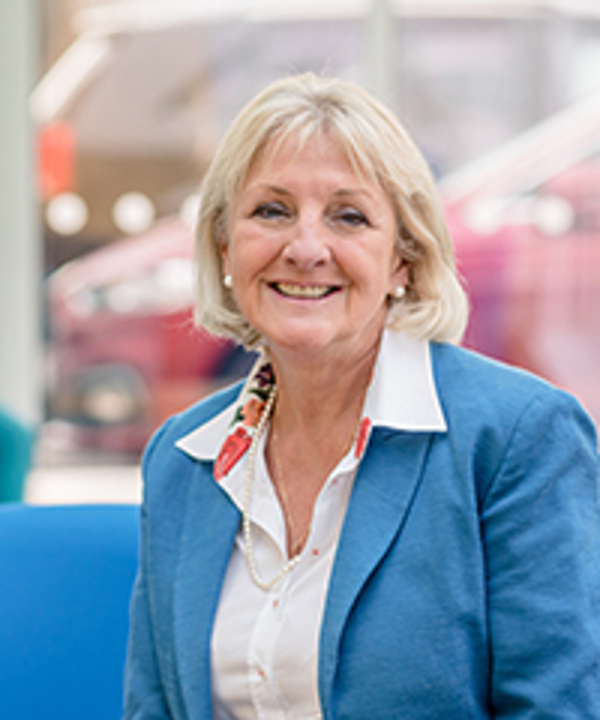 Mickola Wilson is an Executive Director role at Seven Dials Fund Management, a real estate investment Consultancy and has a number of non-executive roles. She is a NED at both Palace Capital PLC and Government Property Agency (the GPA), and is Chair of the GPA Audit and Risk Committee and a NED at Kalmar Commercial , she is a member of the Investment Committee at the Health Foundation and the Real Estate Investment Committee at the Bank of London and the Middle East (BLME).She was formerly a Governor at the Queen Victoria Hospital NHS Foundation Trust (QVHNFT).
Spurred on by the sheer enthusiasm of the KMPT team, she hopes to add her experience as a NED in helping to drive forward an ambitious programme to ensure that health care in the community is treated equally with the outstanding work of hospitals and GPs in Kent.