Executive management team
Sheila Stenson - Chief Executive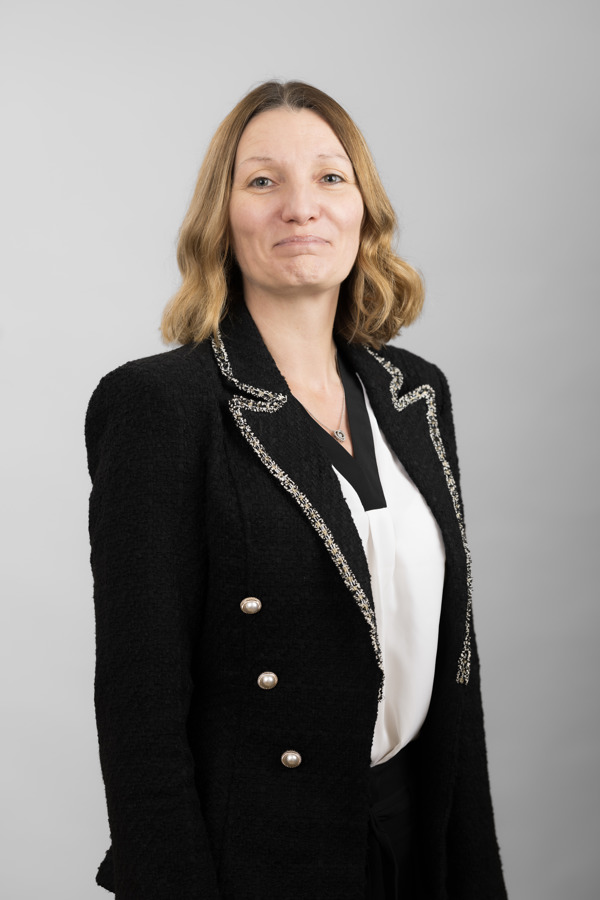 Chief Executive, BA ACMA CGMA
Sheila is an experienced senior finance professional who has fulfilled a variety of roles during her career in the NHS. She has a proven track record of working within financially challenged Trust's and has worked for South London Healthcare NHS Trust (SLHT) Medway Foundation Trust (MFT) and Maidstone and Tunbridge Wells NHS Trust (MTW). She is a Chartered Management Accountant and has over twenty years' experience in the NHS.
She has led and been part of significant change in her NHS career, which includes service redesign, transformation, successful restructuring, implementing financial systems and governance and developing robust financial processes and controls.
She joined KMPT from MTW where she was Deputy Director of Finance for Financial Performance and was awarded HFMA Deputy Director of Finance of the Year 2016.
Sheila graduated from the University of Sussex with a BA Honours Degree in Business Studies.
Dr Afifa Qazi - Chief Medical Officer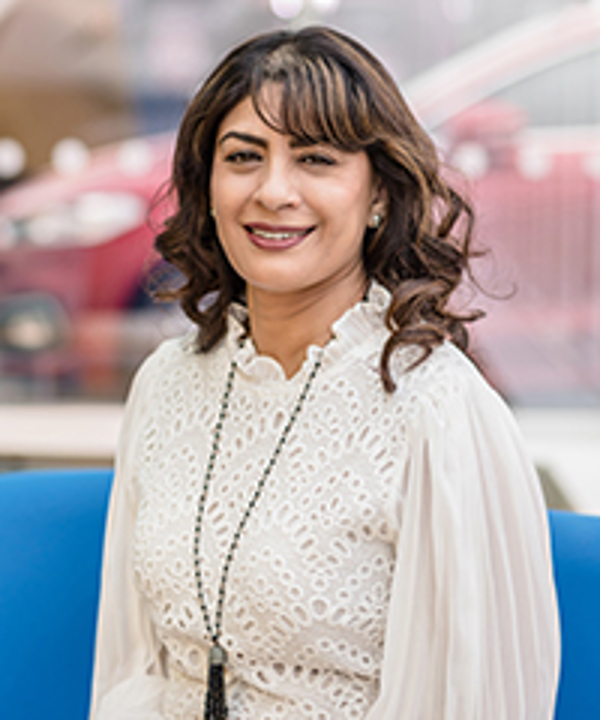 Dr Qazi is a consultant for older adults with special interest in care for people with dementia. She is well regarded for developing the 'Crisis care model for Dementia', a model of innovative practice that has reduced hospital admissions and length of stays for people with dementia. She won the prestigious HSJ award in 2016 and the EAHSN Health Innovation award in 2014 for redesigning community services to provide a holistic offer of care. She received the Psychiatrist of the Year 2022 award by the Royal College of Psychiatrists (RCPsych). These prestigious awards, held annually, recognise the very highest level of excellence and achievement within the field of psychiatry. The award recognised Dr Qazi's drive and dedication, and the positive impact her work has delivered to the wellbeing of patients and carers in Kent.
She been instrumental in partnership working with the new Kent and Medway Medical School (KMMS) to ensure medical students are supported and exposed to positive experiences in psychiatry, thus supporting the development of a future work-force for mental health. She takes an active part in teaching medical students and holds a clinical lecturer post at KMMS.
She is actively involved in research and has numerous publications in peer reviewed academic journals. She is an invited speaker at national and international conferences. She has a keen interest in Quality Improvement and she is committed to embed Quality Improvement at all levels in KMPT.
She has invested heavily in creating opportunities for career progression. In 2022, she launched a very carefully designed and robust 'Aspiring Senior clinical leader' development programme to support development of staff aspiring to leadership positions hence creating a pipeline of leaders for the future.
This year, she has taken on the Executive lead role for the BME Network, after gaining additional insight by walking in the shoes of a nurse from a different ethnic minority background by taking part in a reverse mentoring scheme.
In her previous role, she worked for North East London NHS Foundation Trust as a consultant Psychiatrist and as an Associate Medical Director for services provided by NELFT in Essex and Kent.
Andy Cruickshank - Chief Nurse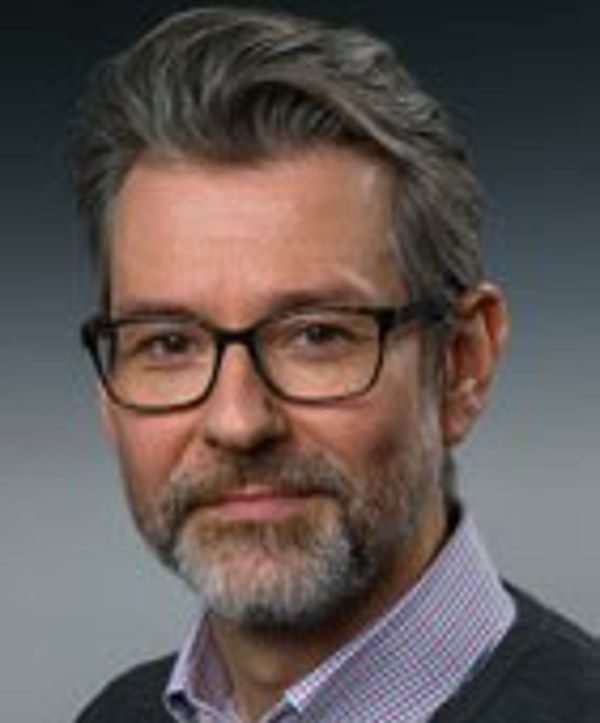 Andy is an experienced mental health nurse who has held several senior nurse leadership and management positions within East London NHS Foundation Trust, and was the Director of Nursing for the London Mental Health Services for ELFT, prior to coming to KMPT in March 2022.
For many years Andy worked in CAMHS, developing acute admission and intensive care services for adolescents at Guy's Hospital and then in East London. He remains very committed to ensuring that the first experiences of mental healthcare that people have should be as good as they can be and that finding help should be straightforward and everyone should feel welcomed.
During his career Andy has led on innovations and improvement projects to reduce violence within inpatient units and developed frameworks to use Quality Improvement to tackle some of the most difficult issues within services – such as sexual safety, racism and trauma informed care.  Much of this work helped shape national and international collaboration on these subjects.
He trained as an Improvement Advisor at the Institute for Healthcare Improvement (IHI) in the US and is a Fellow at the Health Foundation – as part of this he has achieved a Masters in Leadership for Improvement from Ashridge Business School.
Andy is interested in how improvement work can be used to engage not only individual staff teams, but organisations and communities and how this might help to transform outcomes for those in need but also to help people to live and work well.
Sandra Goatley - Chief People Officer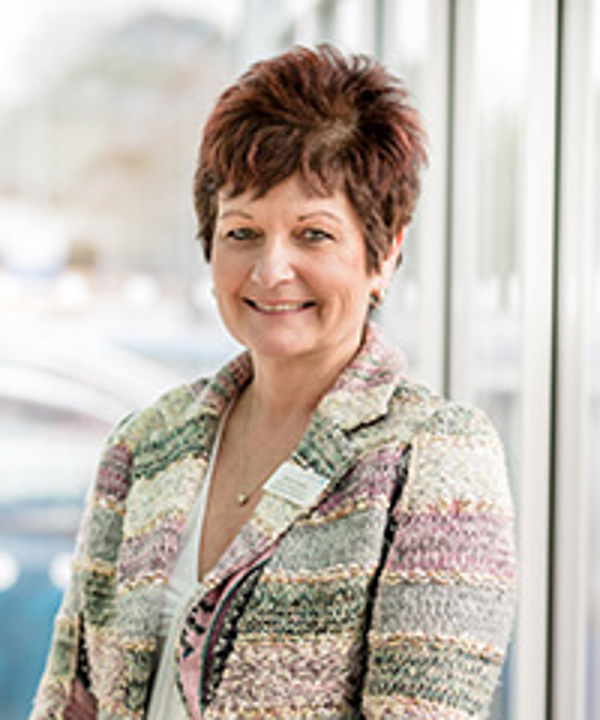 FCIPD
Sandra was appointed to the Trust Board as Director of Workforce and Organisational Development in March 2016. Sandra has worked for a number of organisations as HR and OD director covering both the private and public sector.
These include Amicus Horizon (social housing), Legal Services Commission (public sector) and the Morleys Stores Group (private sector). Whilst Sandra had not worked in the NHS previously she brings a wealth of HR and OD experience with a specific focus on employee engagement and change management.
Donna Hayward-Sussex - Chief Operating Officer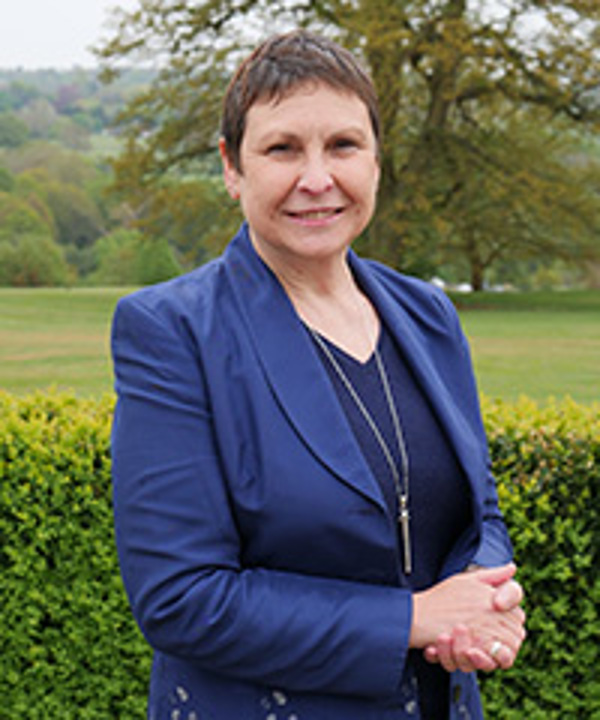 Donna joined the Trust in March 2022 from her previous role as Service Director at South London and Maudsley Foundation Trust. In this role, Donna led several transformation programmes including the development of the Mental Health Alliance in Lewisham and the trust wide redesign of crisis services.
Donna is a psychotherapist by background and combines a strong management background with extensive experience in operationally leading and developing mental health services in the NHS and voluntary sector. Her previous role in Buckinghamshire Mind led to a partnership with Oxford Health NHS Foundation Trust delivering CAMHS and adult services across the county.
Donna is passionate about service provision and is committed to working in partnership to provide excellent care across Kent and Medway. She is particularly keen to develop integrated services that blur the boundary between the voluntary and statutory sector.
Dr Adrian Richardson - Director of Partnerships and Transformation
Adrian has over 20 years' experience working within the NHS. He qualified as a doctor in 2001 and transitioned from clinical work as a Geriatrician into leadership roles in successful organisations across the South of England. He has extensive experience in transformation, partnership working, strategy, improvement and engagement.
He trained with Virginia Mason in improvement and transformation and put his learning into practice leading the improvement transformation programmes at Western Sussex Hospitals and Brighton and Sussex Hospitals.
He moved to Frimley Health where he established a new improvement programme and worked on several large-scale transformation programmes including key aspects of implementing their Electronic Patient Record system.
He worked in partnership with his strategy colleagues to design and deliver a portfolio management system and designed a number of initiatives within the organisation to support change as well as recovery from Covid-19.
He strongly believes in a collaborative approach to transformation and improvement, empowering and working alongside everyone to deliver change for our patients and service users.
Kindra Hyttner - Director of communications and engagement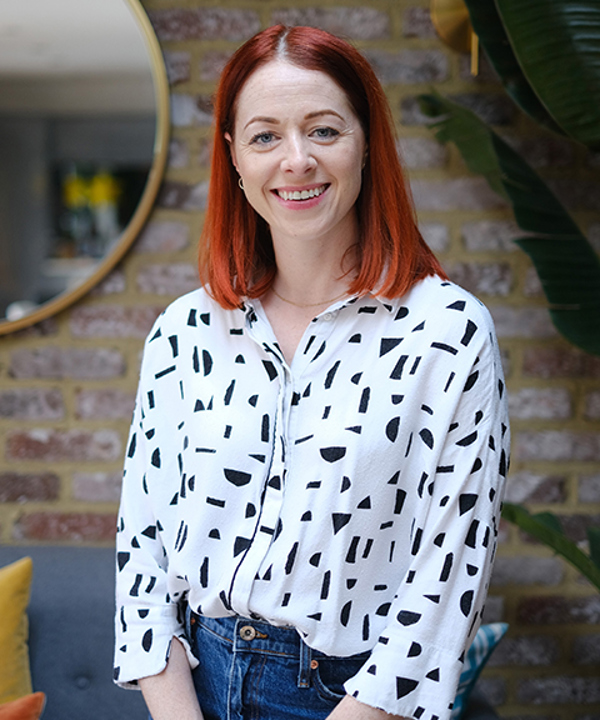 Kindra is a senior communications leader with a rich and diverse career gained in-house and in agencies, covering the private and public sector. She has handled sensitive and complex issues high on the public and political agenda and worked at senior levels to own and protect reputations and create insight-led behavioural change communications that have won industry awards.  

Before KMPT, Kindra was at the National Audit Office where she was director of communications and marketing. She joined the NAO in 2017 and achieved lasting improvements in how the NAO communicates to secure greater impact and drive improvement in how public services are delivered. Prior to the NAO, Kindra was at FTSE 100 Capita plc where she led a fast-paced, high-performing communications team leading on contracts with central and local government, and the private sector. 

During her career Kindra has demonstrated that she can quickly improve performance, stakeholder relations, effective leadership, staff engagement and external impact. Highlights include launching Ireland's first ever postcode system to 2.1 million citizens; directing successful recruitment campaigns on behalf of the British Army and the Department for Work and Pensions; launching the government's new gas safety body and it's NHS Choices website; and driving local and diverse communities online to access council services.
Nick Brown - Chief Finance and Resources Officer