New KMPT Chair appointment announced
Date added: 21 June 2019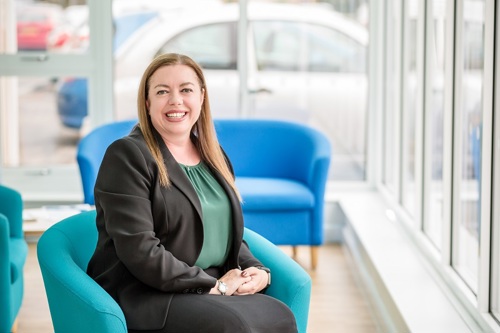 NHS Improvement has announced the appointment of Julie Nerney as the new Chair of Kent and Medway NHS and Social Care Partnership Trust.
 
Julie joins the trust on 1 July after being officially appointed by NHS Improvement using powers delegated by the Secretary of State for Health. She comes from a high level Board background across the public, private and third sectors.
 
Chief Executive Helen Greatorex said: "We are delighted to welcome Julie as our new Chair knowing that she brings with her extensive Board experience and a real passion for delivering high quality care."
 
Andrew Ling, current Chairman, has been with the trust since his appointment in 2011. He announced his retirement earlier this year.
 
Julie joins KMPT whilst continuing in her roles as Chair of Greater Brighton Metropolitan College and the Association of Colleges.