Team and contact
Here you can find out information about the QI team and how to get in contact. 
Twitter - @KMPTQI
Afifa Qazi - Executive Lead for QI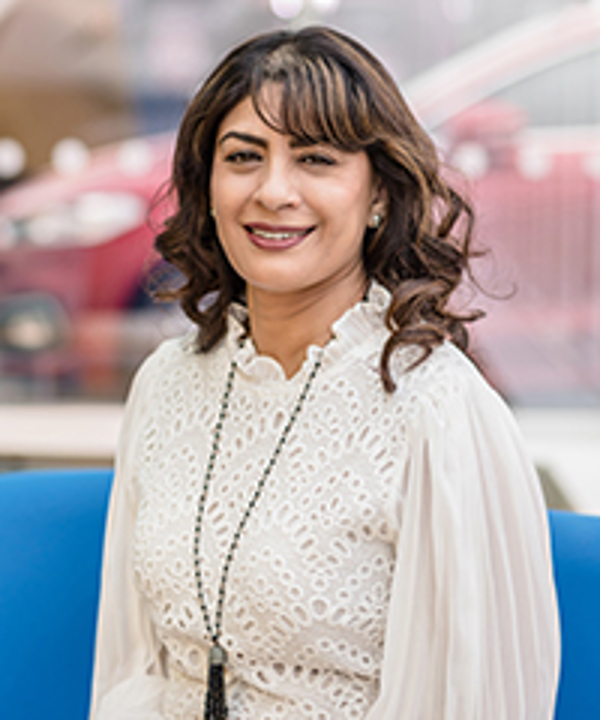 Martine Mccahon - Assistant Director of Transformation and Improvement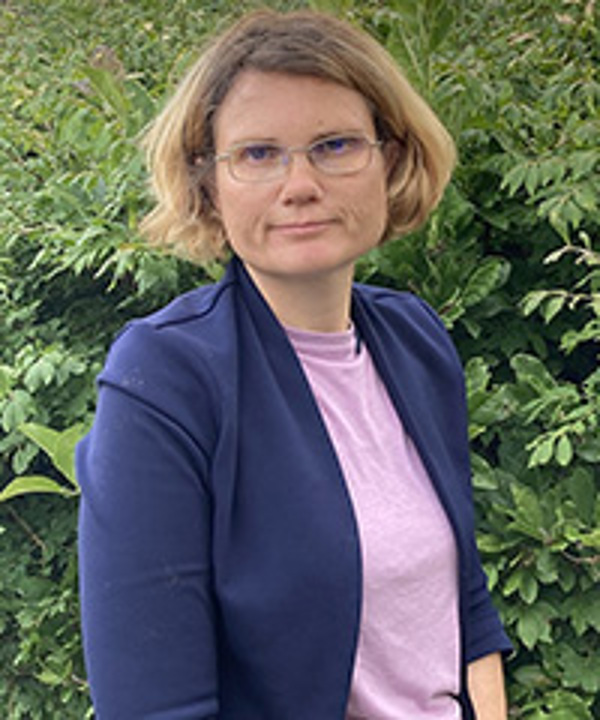 I started with KMPT in April 2019, and was previously a mental health commissioner in West Kent. I am extremely passionate about transformation and quality improvement and have extensive skills and experience in this area. My areas of interest are: Transformation, quality improvement, good leadership and innovation. 
Contact: mccahon@nhs.net.
Dan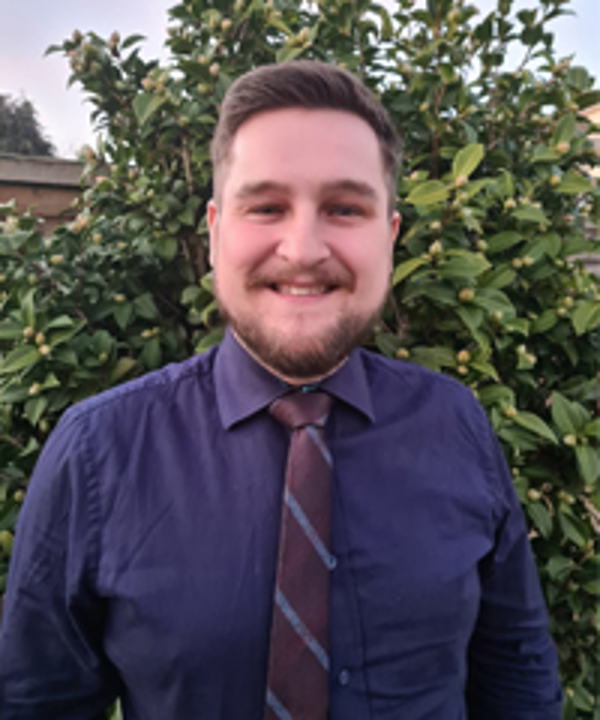 About me
Dan is our head of Quality Improvement and he joined the team in January 2021. Dan previously worked as Senior Process Manager as part of the Cambridge University Hospitals NHS Foundation Trust and has extensive Quality Improvement experience.
Dan brings his passion for engaging front line staff and champions the vital role of data in demonstrating improvement outcomes. He is continuing to develop the KMPT QI approach, drive the delivery of the QI implementation plan and manages the portfolio of QI projects for the trust.
Abbi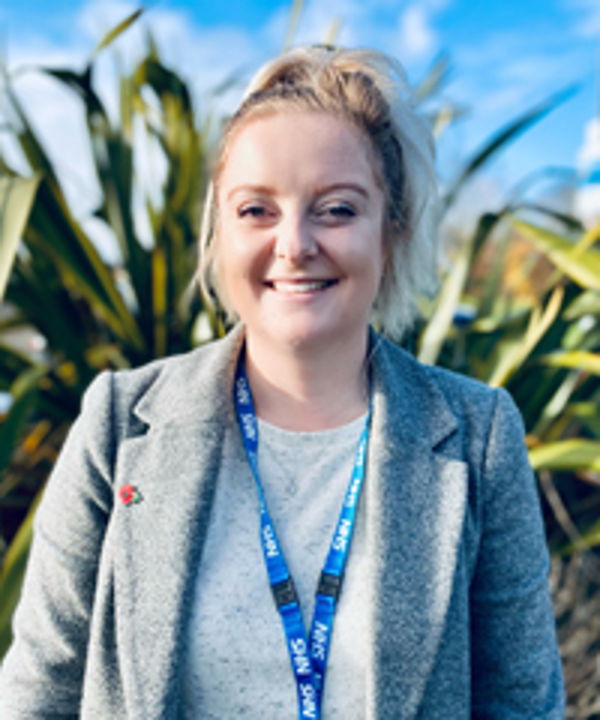 About me
Abbi is our Quality Improvement Facilitator and joined the Qi team in November 2020. Through using QI methodology she helps teams to identify and explore complex issues and take ownership of their improvement ideas. She has previously worked in NHS, Social Care and Education settings.
QI interests
Abbi's key interests are creating meaningful co-production in Qi and utilising the 'Psychology of Change' to build authentic relationships, increase engagement and sustain motivation. 
Albert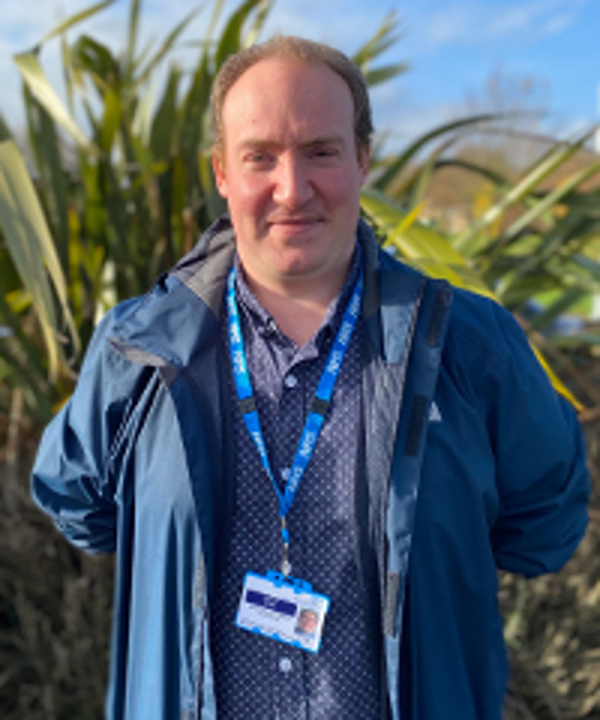 About me
Albert is our Quality Improvement Facilitator and joined the Qi team in November 2020.Albert has previously worked in the NHS, at Guys in the Adult Allergy Service, At Darent Valley in Rota Management, and also at Oxleas. 
QI interests
Albert's key interests are data collection, analysis and interpretation, which are key parts of the QI methodology.
Mudasir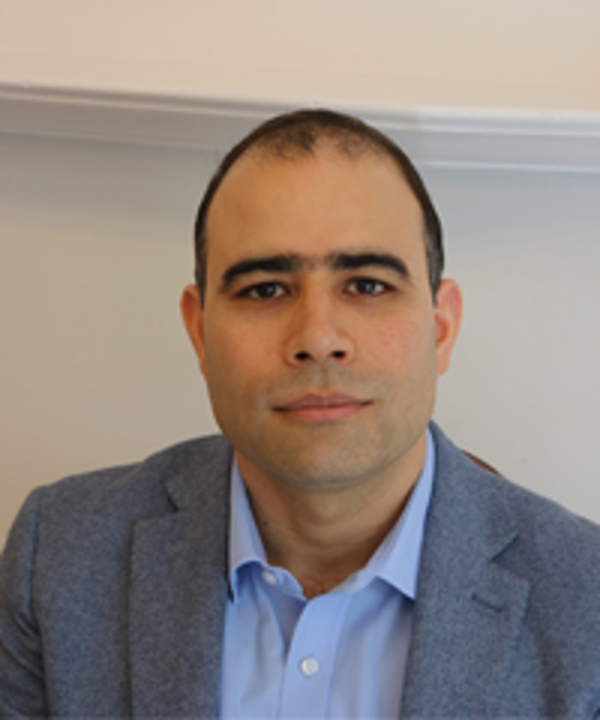 About me
Mudasir is our Clinical Director of Quality Improvement and he joined the team in September 2021. Mudasir is a Consultant Psychiatrist by background and has more than 16 years of experience working as a psychiatrist on the frontline. He was previously working as Consultant Psychiatrist and Honorary Senior Lecturer at St George's, University of London.  He is also on the executive of the General Adult Psychiatry (GAP) Faculty at the Royal College of Psychiatrists, London. 
QI interests
Mudasir has been clinical lead for various improvements projects and is passionate about improving patient care. He would like to see the KMPT Quality Improvement strategy implemented in day to day clinical practice. This would mean a positive culture change where frontline staff co-produce with their patients and families.